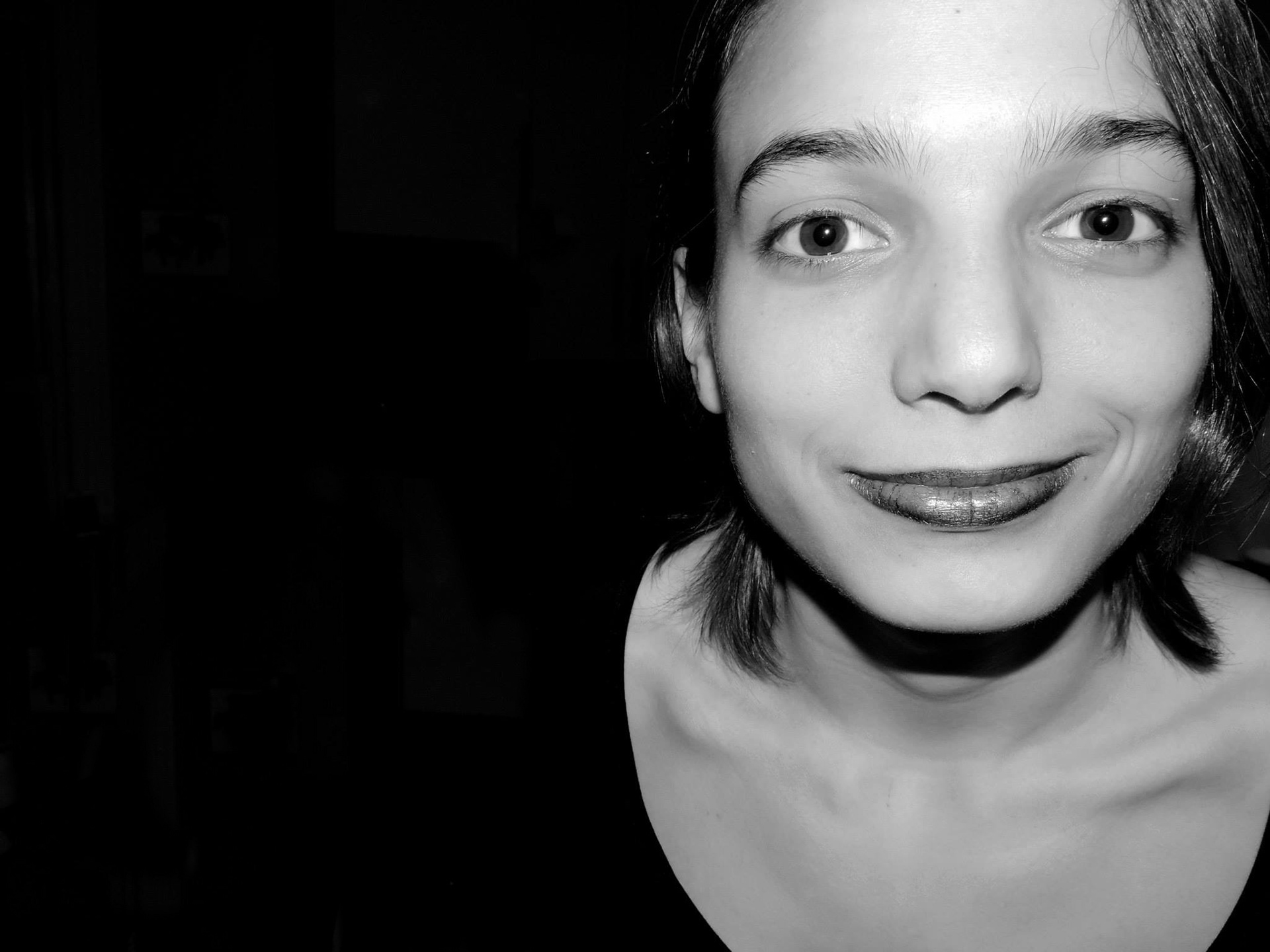 Elizabeth M. Stewart is a New York City based lighting designer. Her work has appeared throughout the city in venues ranging from art gallery basements to off-Broadway theatres. She has worked with companies such as What Will the Neighbors Say? (Four Sisters, Sources of Light Other Than the Sun), Artilliers (Artaud! Artaud!, A Dream Play, Sea/Sick), Untitled Theatre Collective, (An Evening Conference), and Unmasked Theatre Company (The Haunted Train). As an associate designer, she has worked with Sinking Ship Productions and Cradle Theatre Company.  On this website, you can find her most recent design projects, as well as samples of her other artwork, which include graphic design, glassblowing, and ceramics.
Elizabeth is an Associate Consultant for Charcoalblue LLC, and an alumna of New York University - Tisch School of the Arts. 
Email ElizabethMAStewart@gmail.com. 
Photo credit Jessica Wolvington.